Award-winning massage in Cork
Welcome to Puspita Massage Cork. We believe massage is an integral and vital part of wellness. It feels good and also relieves the effects of stress, in addition it gives you physical, emotional and mental benefits. Look no further if you are looking for a skilled and professional massage Therapist. I am here to help you live pain-free again. Because with an award-winning therapist, you will get amazing results.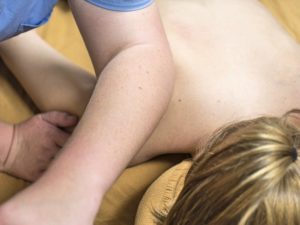 Deep Tissue massage involves applying firm pressure and slow strokes to reach deeper layers of muscle. It's used for chronic aches and pain and contracted areas such as a stiff neck and upper back, lower back pain, leg muscle tightness, and sore shoulders.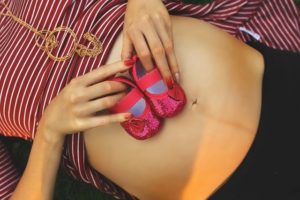 Prenatal massage can be done during the first, second, or third trimester. It helps to get rid of the discomfort during pregnancy, reduce stress, swelling in the arms and legs and relieve muscle and joint pain in pregnant women.
Gentle head massage with amazing pressure point massage on the face and scalp. This treatment will release muscle tightness on your neck, shoulder, and back, helps to reduce stress, promote blood circulation. Highly recommended if you are working in the office all day.
Tuesday Wednesday Thursday

Before 13:00
Not sure where to start to live a healthier life?
Our Healthy living posts primarily focus on lifestyle, fitness, posture, to support your self-care and well-being.
We will help you to make a big difference with small changes in your everyday life!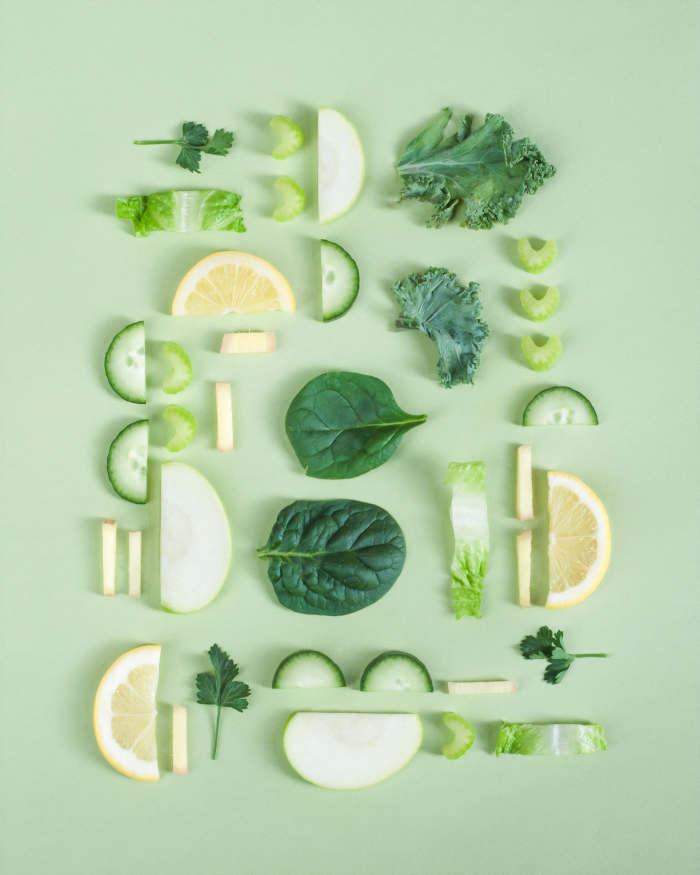 Have a healthy new Year !!!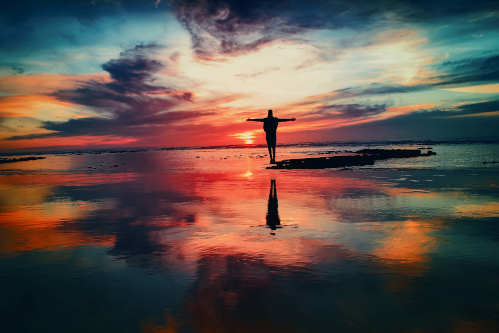 The arrival of a new year inspires us to start new beginnings and make changes in our life
we should continue with our good practices and try to get rid of our bad habits or even adopt some new healthy habits. This can be a bit challenging.
we are all great at making New Year's resolutions and also great at forgetting about them ….
A lovely, friendly and most of all a very professional massage therapist in Cork. Fantastic from beginning to end 🙂 I cannot wait to go back for another treatment. I would give it 10 stars if I could!
Wonderful experience from start to finish. Dewi made me feel very welcomed and looked after. Her massage techniques were just beautiful, made me doze off a couple of times. Would highly recommend
Really excellent therapist. I Was suffering from chronic back and neck pain and saw a massive improvement around my shoulders after the treatment. I will definitely go back again
Most frequent questions and answers