Massages available in Douglas
This Massage combines the therapeutic properties of essential oils from plants and flower essences with the healing benefits of massage.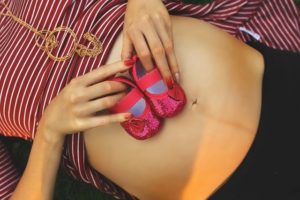 This Massage relieves many of the normal discomforts experienced during pregnancy, such as backaches, stiff neck, leg cramps, headaches and edema (or swelling).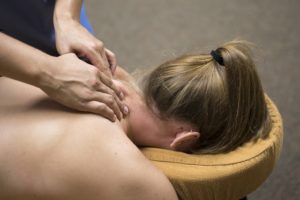 Also Known as Swedish Massage. A typical full body session will include work on your back, arms, legs, feet, hands, head, neck, and shoulders. You will not be touched on or near your intimate area (male or female) or breasts (female).
Traditional authentic Balinese technique using a combination of gentle stretches, acupressure, reflexology, and deep tissue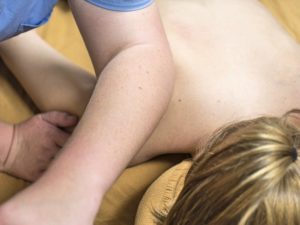 This technique is mainly used to treat musculoskeletal issues, It involves applying sustained pressure using slow, deep strokes to target the inner layers of your muscles and connective tissues.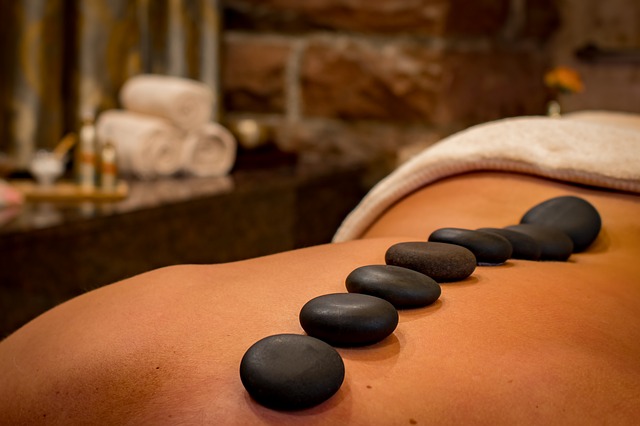 The Hot Stone massage help relieve the tension of your body and also promotes your blood circulation leaves you feeling refreshed and energized.